I've decided to post a summer reading list in the middle of July, because I hope to motivate readers who may have gotten off track with their TBR list. At the beginning of May I had a huge list of books I wanted to read and as the summer went on, I slowly started to read less and less. So, I've compiled a short list that will (hopefully) provide something for everyone!
Summer is the perfect time to lounge around with a good book. Whether you are enduring the Irish weather indoors, soaking up the sun in the park or enjoying the sun and sea on holidays, summertime is bliss for a bookaholic. Even though it is mid-July, there are still a few more weeks of summer to enjoy; therefore, I've compiled a list of fun, thrilling, and heart-breaking books to give you a must have, summer reading list.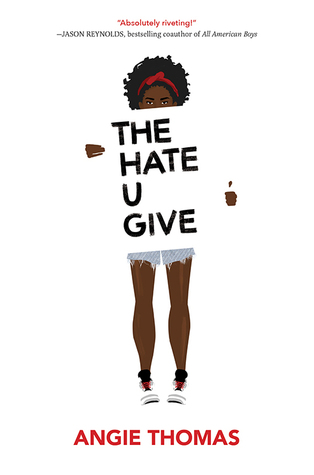 The Hate U Give by Angie Thomas.
A must read for 2017. Inspired by the #BlackLivesMatter movement, The Hate U Give gives an honest, heartbreaking account of race relations in America.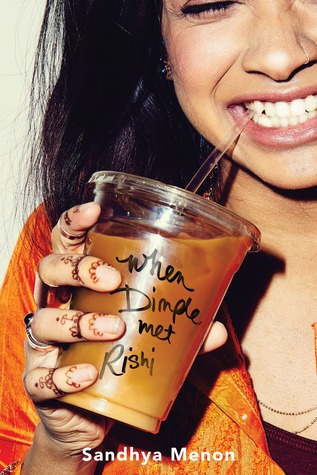 When Dimple Met Rishi by Sandhya Menon.
A lighthearted, positive and romantic account of arranged marriage. A perfect, contemporary, summer romance for those who enjoy books that give you all the feels.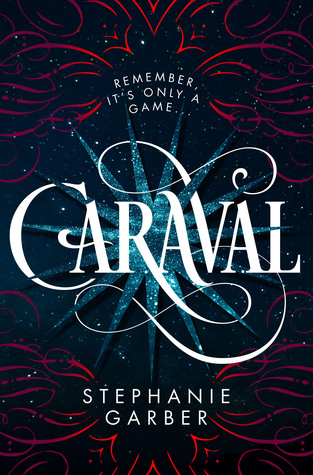 Caraval by Stephanie Garber.
A thrilling story that will keep you hooked from beginning to end. Welcome to a dark world where possibilities are endless and everything is not as it seems. Remember not to get caught up in the game. . .
Release by Patrick Ness.
Inspired by Virginia Woolf's Mrs Dalloway, Release is a novel that surrounds an unsettled day in the life of Adam Thorn. If you're a fan of Ness, this book will not disappoint.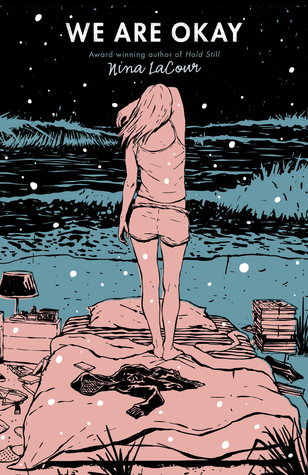 We Are Okay by Nina LaCour.
LaCour crafted a moving story about family, love and grief. Marin, a college student, is consumed by her loneliness but that is about to change when Mabel, a distant friend, comes to visit. A bittersweet story that will break your heart over and over.